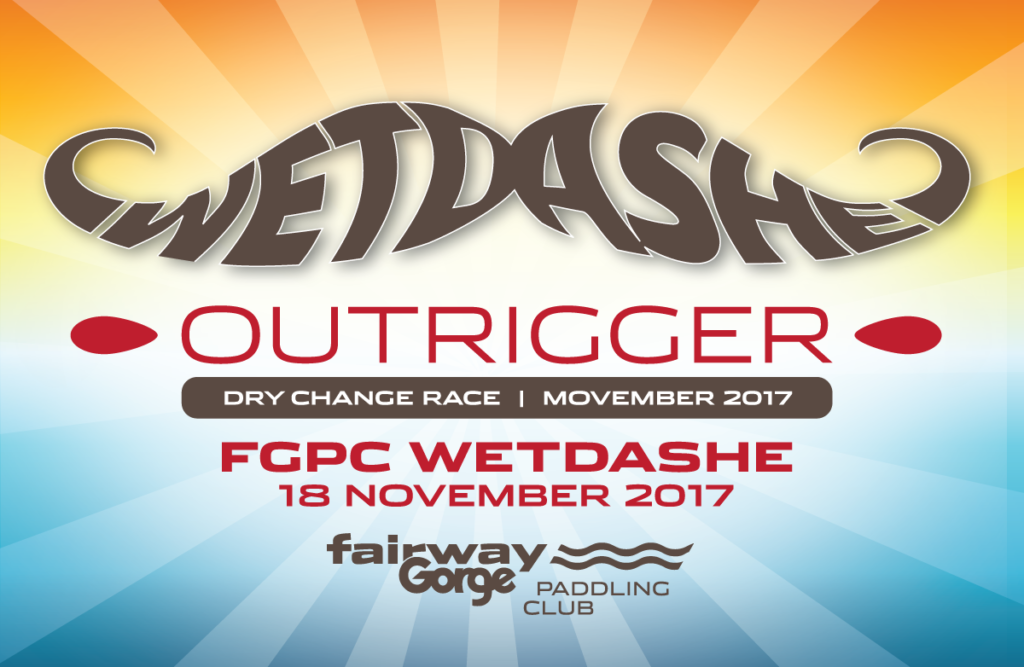 WETDASHE OC6 RACE (Relay races) – fundraiser for Movember Campaign and the Victoria Prostate Centre
Entry fee is $420 including GST (based on donation of $35 per paddler (X 12 = $420) per crew), includes t-shirt.
18 November 2017 (Saturday)
12km & 24km full dock change relay races
fundraiser for Movember and men's health
Suggested roster is 9 to 12 paddlers although more is permitted, maximum 3 men in the boat at any time, no restriction for women.
All participants must have an online waiver on file with FGPC (or complete a waiver before the event).
Stern(s) must be confident to navigate a close course with multiple buoy turns.
Registration
Please complete and submit the online form below.
Click on the "Buy Now" button below the form to pay your registration fee ($420) by credit card.
Once we receive payment we will request your roster which will include an email address for each participant.  We will contact your paddlers directly to have them complete a digital waiver if necessary. Any paddler who has completed an FGPC waiver so far in 2017 will not be required to complete an additional waiver.
Any crew that does not provide a complete, waivered roster (last minute changes excluded) by November 11 will be charged an additional 15% admin fee ($63 incl GST), payable on race day, to compete in this event.
Payment
Payment is required at time of registration.
Please note! Do not click on the Buy Now button below unless you have completed and submitted the Registration Form above!
Click on this "Buy Now" button to make your payment by credit card. Total fee is $420 including GST.