Welcome to the 20th Annual Fairway Gorge Festival!
June 15, 2019
| | |
| --- | --- |
| Final Results | Race Information Package (click to open) |
---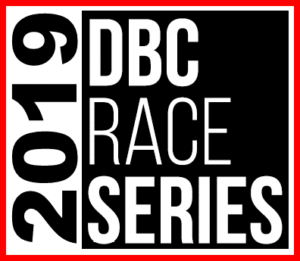 This is a fun but competitive women's/mixed event! Races and festival activities will be held on and adjacent to Victoria's beautiful Gorge Waterway. A variety of food choices, music and other activities. In addition, the 500-meter dragon boat races (a guaranteed 3 races per team) will result in gold, silver and bronze medals for championship finals!
Fee are as follows:

Regular (until April 15, 2019) for Local teams is $700 including GST
Regular (until April 15, 2019) for Visiting teams is $650 including GST
Regular (after April 15, 2019) for Local teams is $750 including GST
Regular (after April 15, 2019) for Visiting teams is 700 including GST
Junior teams 50% discount off current fee
---
Location:  Fairway Gorge Paddling Club, 2940 Jutland Road, Victoria BC.
Teams will be registered on a first come, first served basis;  if registration fills before the June 8, 2019 your crew will be waitlisted.
FGPC Staff Sterns and Drummers will be available for $100 per staff person. Adding a staff drum or stern to your team is an option for convenience or last minute emergency; we cannot guarantee that a team will win in exchange for hiring a member of our race staff.
Please register early to avoid disappointment. Crew registration payment must be made before registration in this event is confirmed.
Please complete and submit the form below no later than June 8, 2019.
Note that male drummers and sterns are permitted for women's teams. All paddlers must be female.
Festival Cancellation/Refund Policy
There will be 25% administrative fee for all withdrawals. The final date to withdraw a team from the festival is June 1, 2018. There will be no refunds of any type after this date, including if the festival is cancelled due to safety reasons.
If you have any questions or concerns about this registration process, we'll be happy to walk you through it — send us an email at info@fgpaddle.com and we'll get in touch with you!
---
Registration and Payment
Complete and click on the "Buy Now" button below to pay your registration fee by credit card.
Once we receive payment we will request your roster. Any paddler who has completed an FGPC waiver in 2019 will not be required to complete an additional waiver.