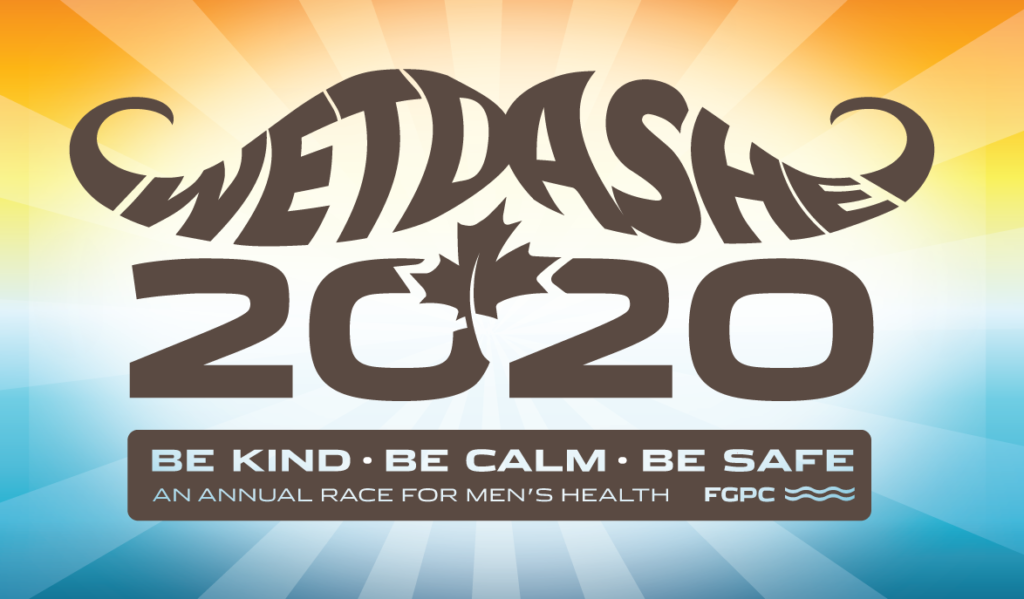 WETDASHE
Wetdashe 2020, November 2020, is an annual fundraising race in support of men's health, has been adapted this year to respond to COVID-compliance unique to each community, region, province and state. Hosted by Victoria's Fairway Gorge Paddling Club (FGPC), the Wetdashe Challenge is a fun end-of-season outrigger race before paddlers break over Christmas for the new year.
CLICK HERE for more information and to register
FGPC V12
6 February 2021 (Saturday)
Double hull (v12) from FGPC's south dock through Victoria's Gorge Waterway under the Selkirk Trestle, Tillicum Bridge, Craigflower Bridge and into Portage Inlet and back to the start line, a 9.75km race. It's a fun middle distance race that's available to everyone!
OC12 BOATS PROVIDED BY FGPC and participating local clubs
KAN-U-HAKIT
7 March 2021 (Sunday)
1500m OC6 sprint race with buoy turns
OC6 BOATS PROVIDED BY FGPC
BROTCHIE REACH / NEW: CORA CUP RACE
1 May 2021 (Saturday)
OC6 13.5 km races from FGPC through Victoria's inner and outer harbours, around navigational buoy V21 to the Brotchie Ledge marker and back
BROTCHIE SMALL BOAT
2 May 2021 (Sunday)
13.5 km downwind race
Registration for small boat distance races from 9-10 am on Race morning (OC1, OC2, SUP, surfski)
Race start at 10 am
Race course to be determined by race director based on conditions on Sunday morning
FGPC OFFERS OUTRIGGER PROGRAMS, clinics and events for novice, recreational and competitive paddlers. Please call or email to register. The fall/winter season runs from 1 September to 31 March and the summer season runs from 1 April through 30 August. Browse our programs and register today.