---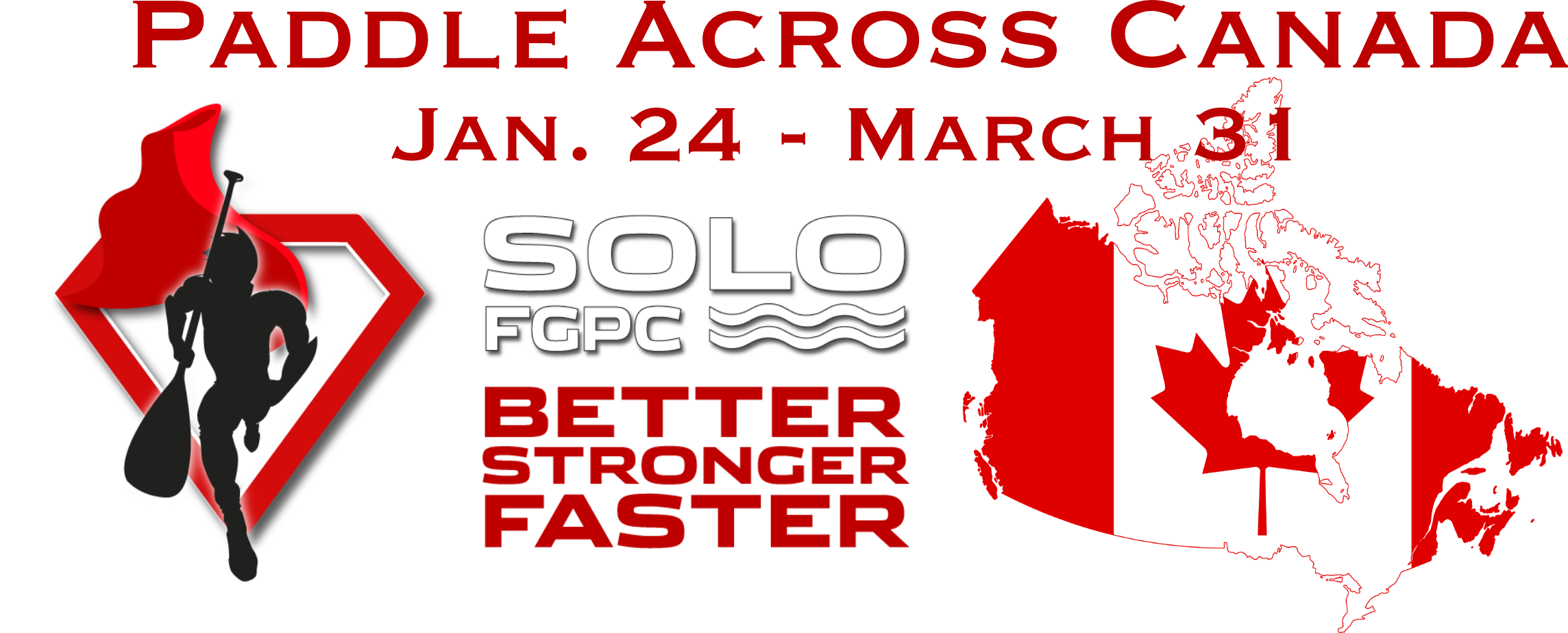 Here's your chance to paddle across Canada, and join in the fight against COVID-19.
FGPC Super Paddler Series III January 24 to March 31 2021
Fairway Gorge Paddling Club's quest to virtually paddle across Canada is gaining momentum, with more paddlers across the country joining in the virtual voyage, and now with proceeds from additional clubs after Feb. 16th going to help clubs raise funds and help in the global battle against COVID-19.
The race management team at FGPC is pleased to announce that Toronto's Evolution Paddle Cub, Vancouver's False Creek Racing Canoe Club, and Fort Langley Canoe Club have officially joined with FGPC in the newly expanded quest, which will see 50% of new registration fees going to the World Health Organization's COVID-19 Solidarity Response Fund and 50% to a new participant's home paddling club*.
Why do this? Well, we're inspired by the more than 1,500 kilometres paddled so far. And simply put, we're all in this together,so if we can help inspire paddlers locally and across the country, to keep in touch and keep fit, and help in the fight against COVID-19, the sooner we'll be able to get back to paddling and competing not only across Canada, but around the world.
We hope to end FGPC's cross-Canada Super Paddler series with a virtual Newfoundland-style "Kitchen Party" after March 31.
CLICK HERE now to register to join in our Quest.
If your club would like to officially participate in the Super Paddler Series as a fundraiser, please email your request to info@fgpaddle.com with the words "Cross-Canada Quest" in the subject line.
---
*less a small credit card processing fee.