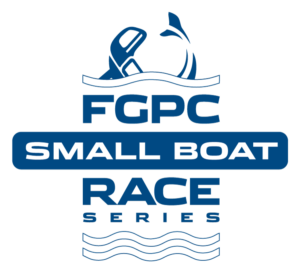 Looking to warm up this winter? FGPC is bringing the heat with some competition! The first ever "FGPC Small Boat Race Series" is open to all paddlers, any level that want to come out and challenge themselves. Points will be given by placement (example – If you finish 3rd out of 20 you will receive 17 points) and 10 points for participation. At the end of the winter season the winners will have their name engraved onto a plaque.
When:​​ Every first weekend of the month at 1 pm
Saturday November 3, 2018  ​- ​​2 paddler relay in huki's 1 km x 4
Click Here for results
Saturday December 1, 2018 – 3 km solo any boat
Click Here for results
Saturday January 5, 2019 -​​ 2 paddler relay any boat 3 km x 2
Click Here for results
Sunday February 3, 2019 -​ 5 km solo any boat
Saturday March 2, 2019 -​​ 2 paddler relay in huki's 1 km x 4
*Dec 1st, Jan 5th, Feb 3rd only 20 club boat spots available (FGPC Paddlers Only)*
Location: ​ FGPC Docks
Cost:​​ $5 per paddler per race
Prize for overall winner after the winter series (March 2nd) and hot soup/coffee included at each race
Registration
Use this registration form to sign up for one or more of our upcoming Small Boat Race Series events.
You may return to this form any time to register for an additional event.
Registration deadline is 72 hours before any particular event (registration form will be updated at that time).
ALL Paddlers must complete the form below in its entirety, then click on the blue "Submit" button once you have reached the final section of the form. If successfully submitted you will receive an email confirmation.
Pay for your registration by locating the "Buy Now" box below the form. Registration will not be processed without payment.
Please note! All paddlers MUST complete form above before proceeding to pay using the Buy Now button below.