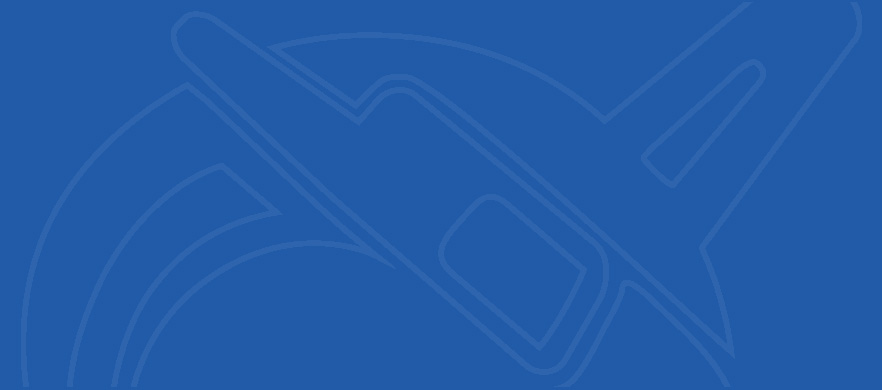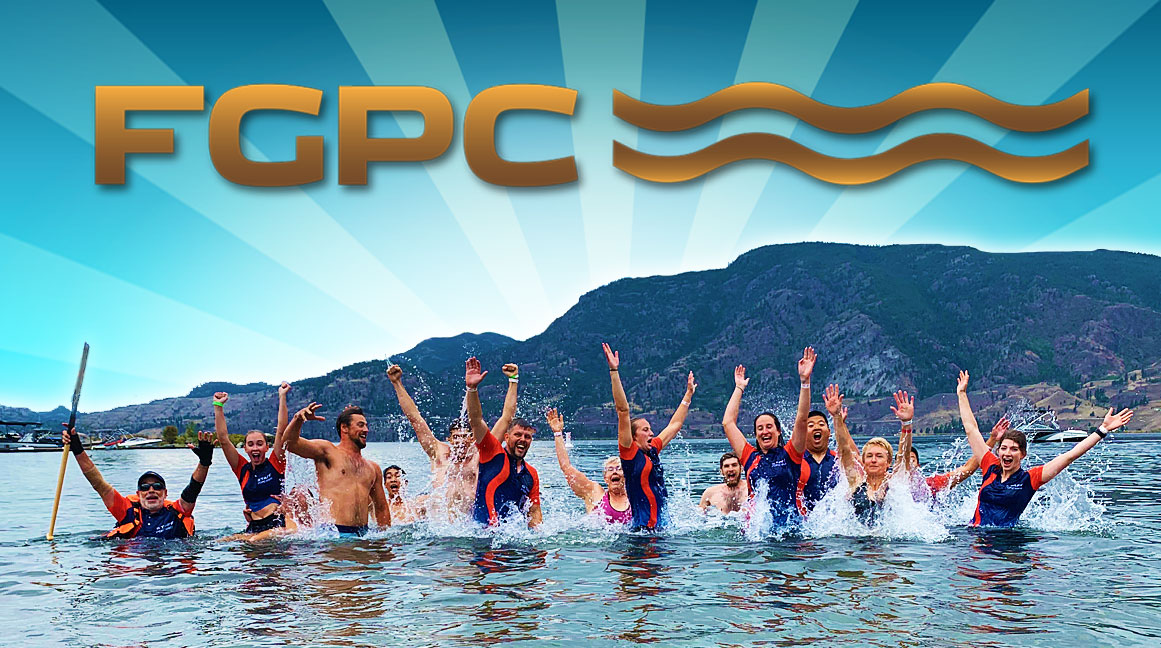 You'll find information about the our Extraordinary Access Program and our Waterfront Fitness Mitigated Access membership.
FGPC Summer 2020 Program Registration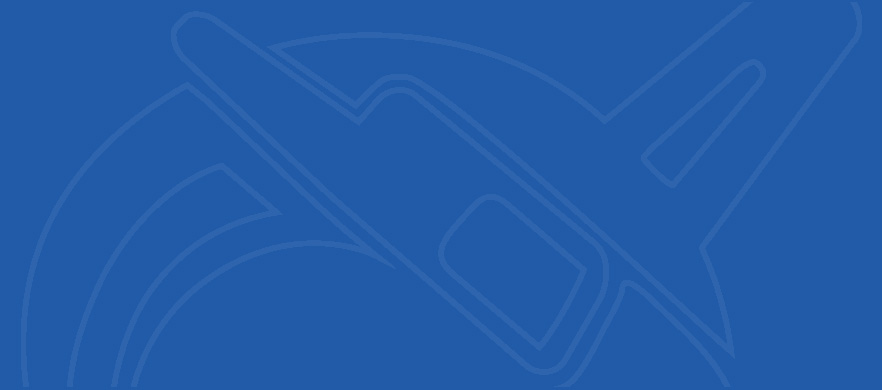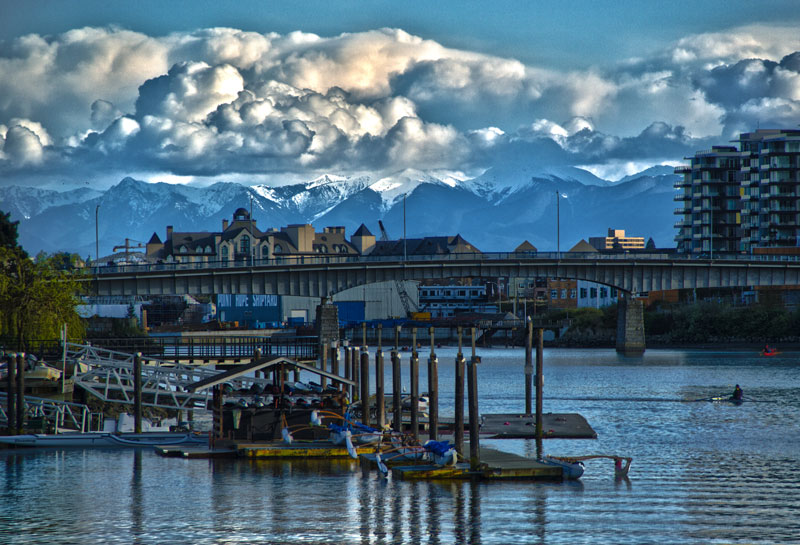 Why not experience island life from the water?
New adventures for all ages.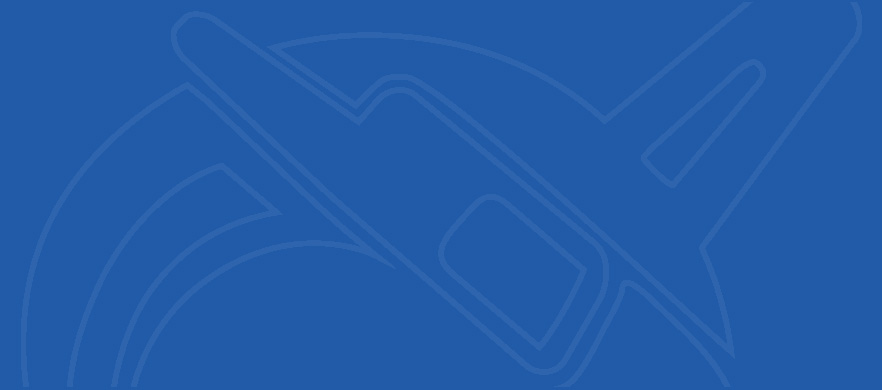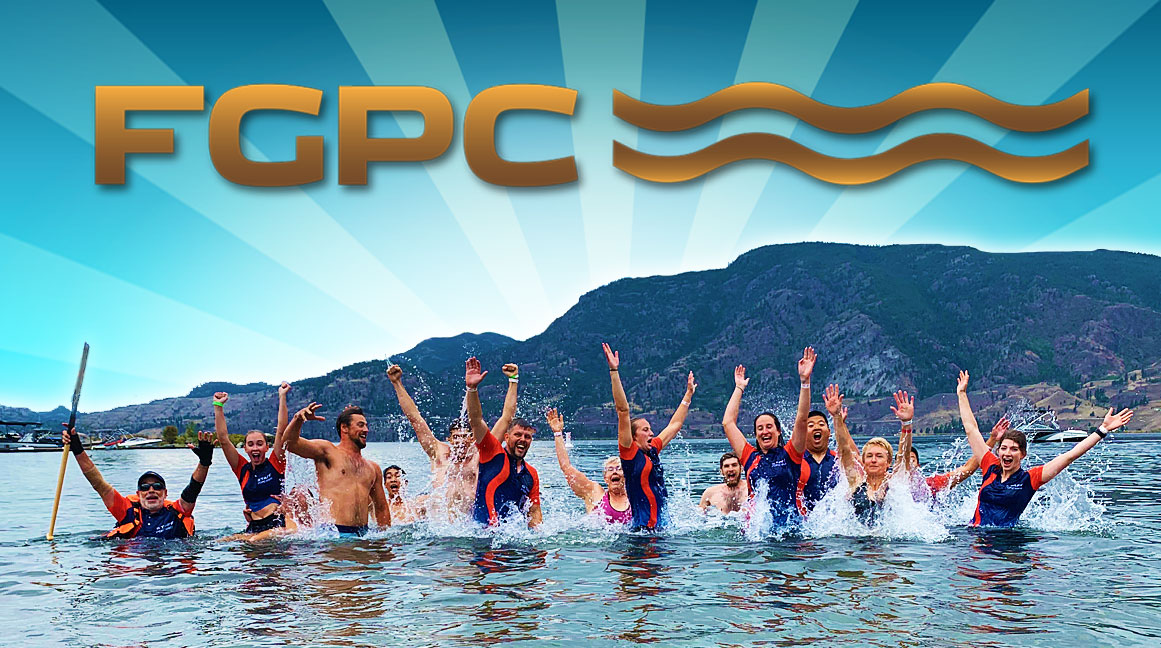 You'll find information on the status of the club as a whole and our safety procedures.
Sign up for our Daily Status Notifications
CLICK FOR FGPC / WATERFRONT FITNESS SAFETY AND COVID-19 INFORMATION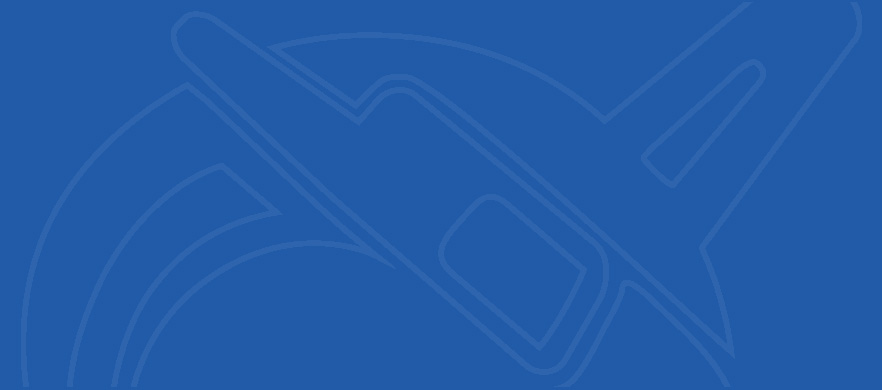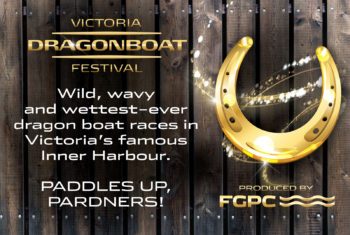 Celebrate the wild-wild-west in 2020. Western wonders promise to make August 8-9 the wildest, waviest and wettest-ever dragon boat races in Victoria's famous Inner Harbour. Paddles up, pardners!
WELCOME TO THE HOME OF
THE VICTORIA DRAGON BOAT FESTIVAL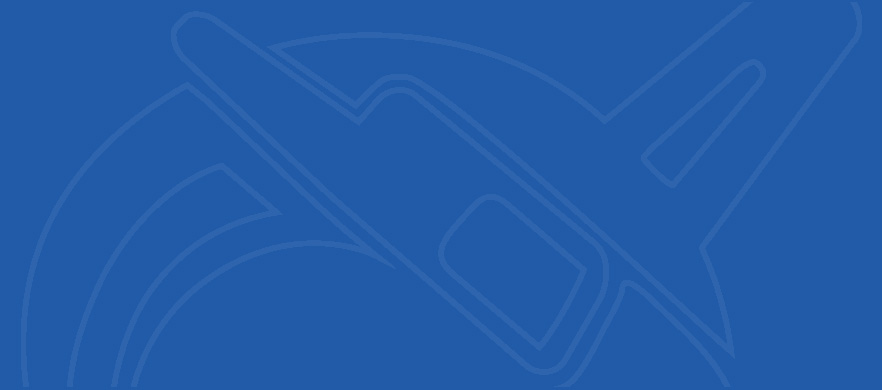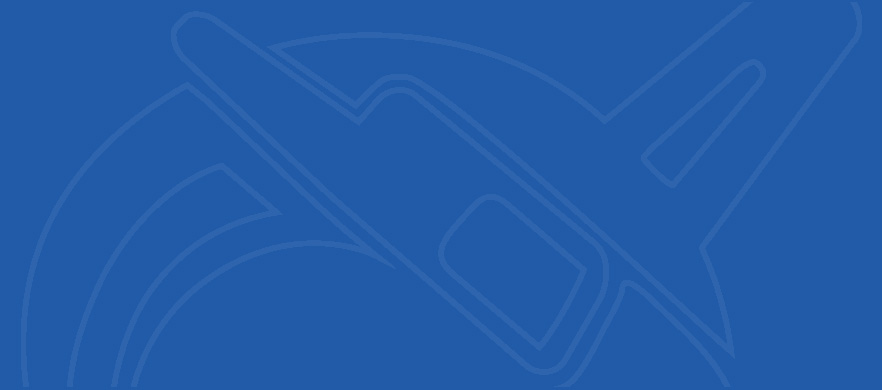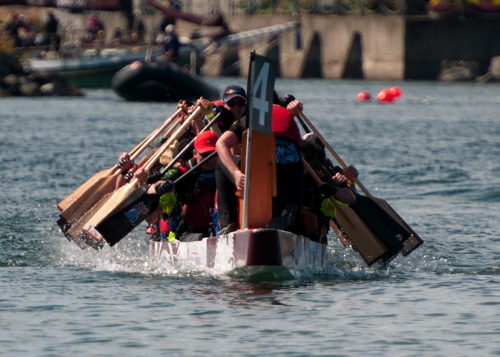 in one of the most beautiful places in Canada.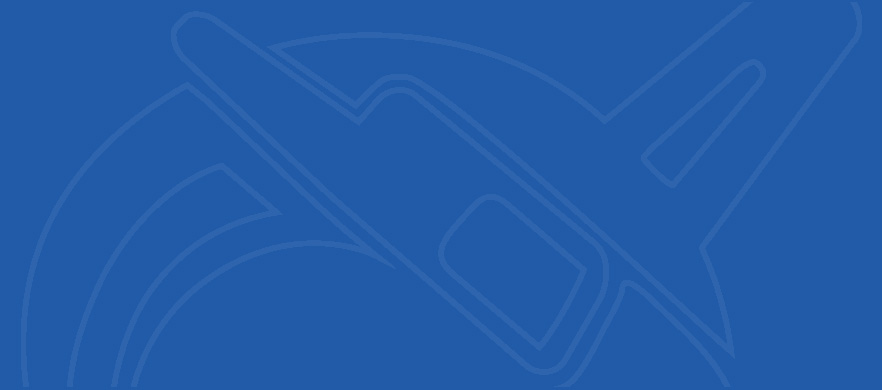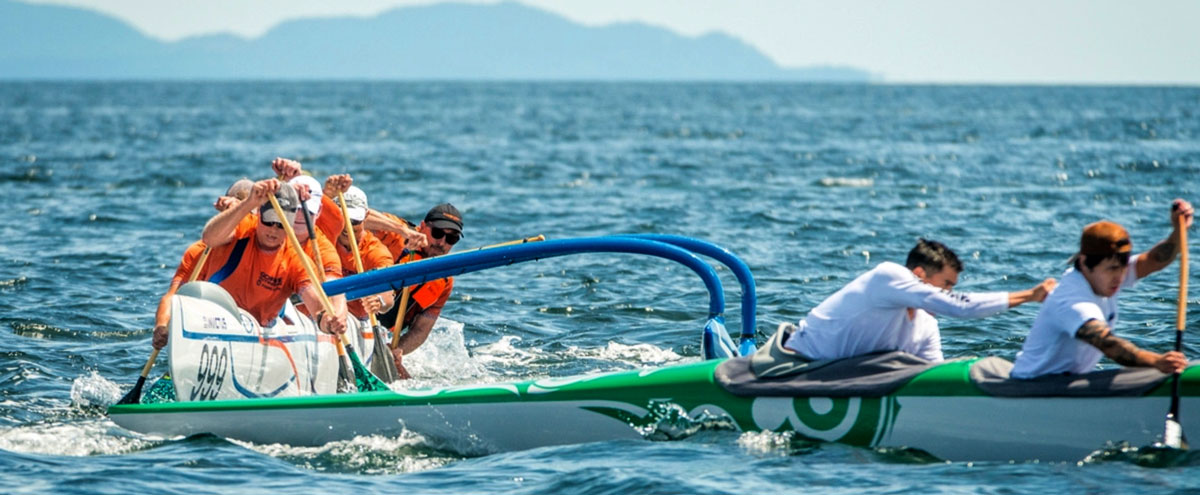 V12, Kan-U-Hakit, Brotchie Reach,
Wet Dashe, and the FGPC Small Boat Race Series.
Challenge and Excitement year round!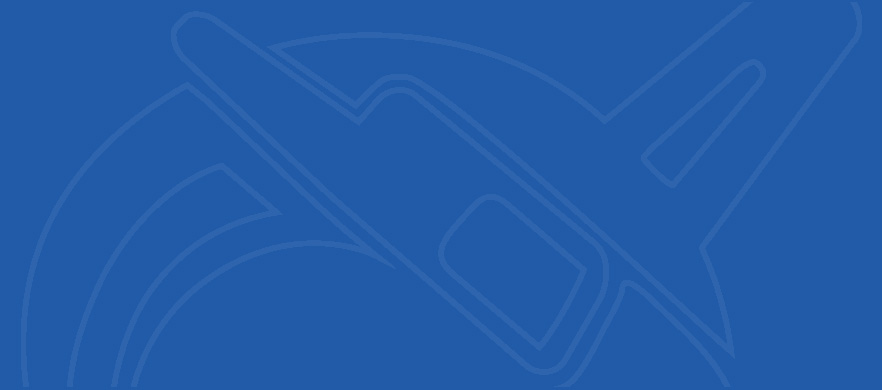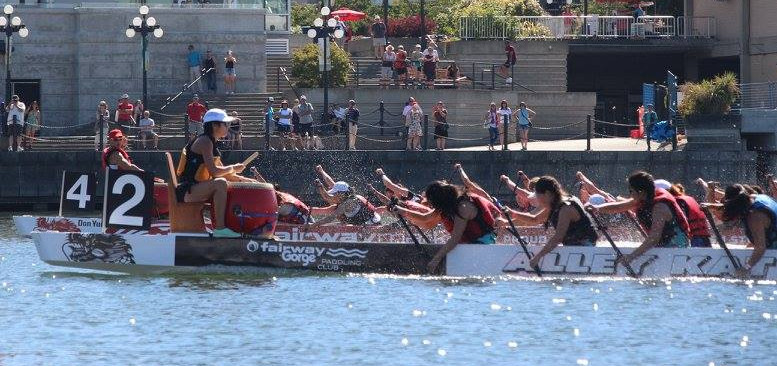 Fairway Gorge Super Sprints, Gorge Festival, Nanaimo Dragon Boat Festival, and the Victoria Dragon Boat Festival.
- the best summer events in Victoria
and on Vancouver Island.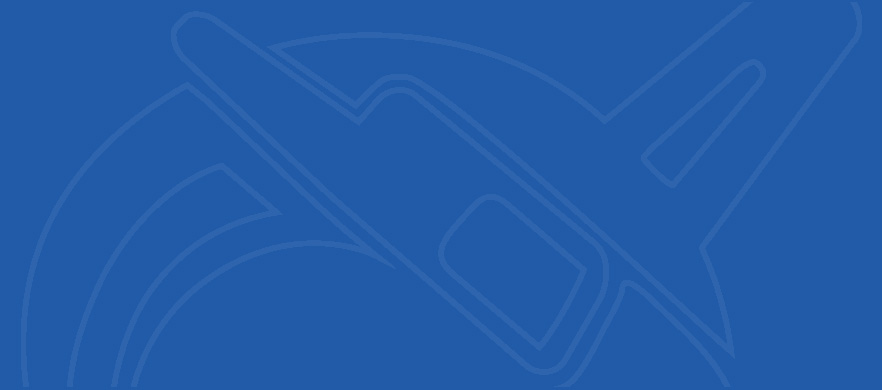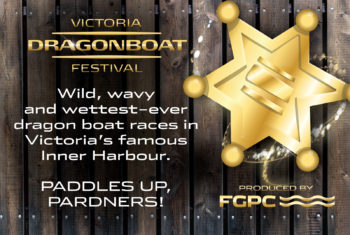 Ever been to a rodeo on water?
Sign up for the 2020 Victoria Dragon Boat Festival's "Guts and Glory Rodeo," a 1500 meter sprint around floating barrels.
Pass or be passed!
DRAGON BOAT RODEO?
YOU BET'CHA!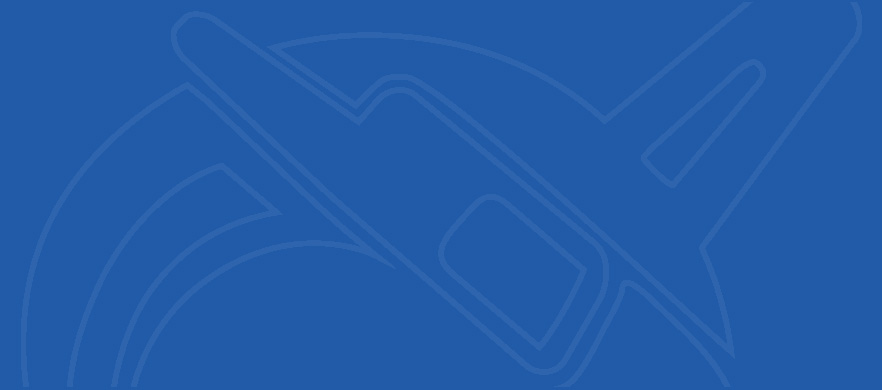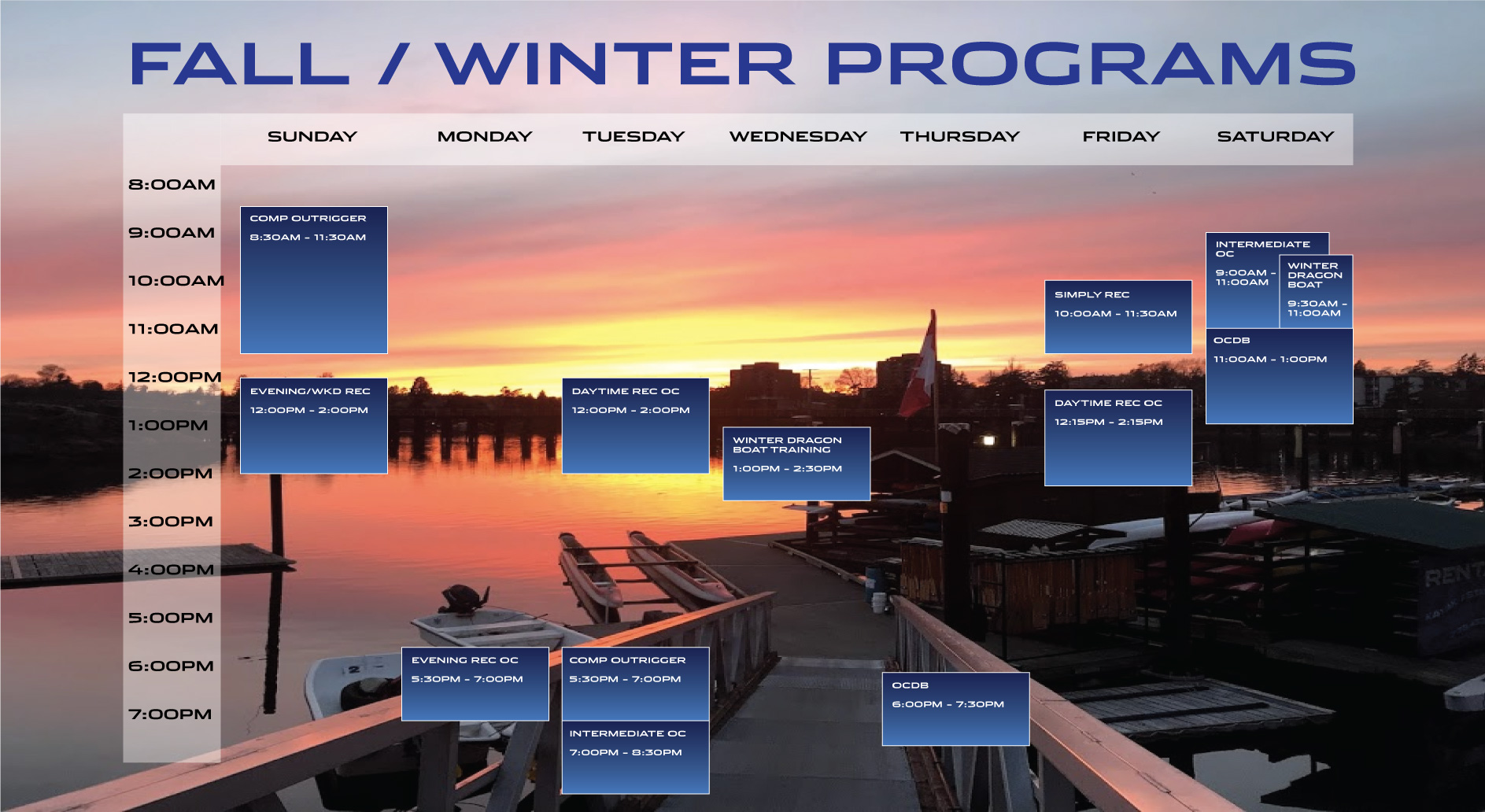 Paddle this Spring and Summer in one of our
Outrigger Canoe or Dragon Boat programs!
FALL/WINTER PADDLING PROGRAMS