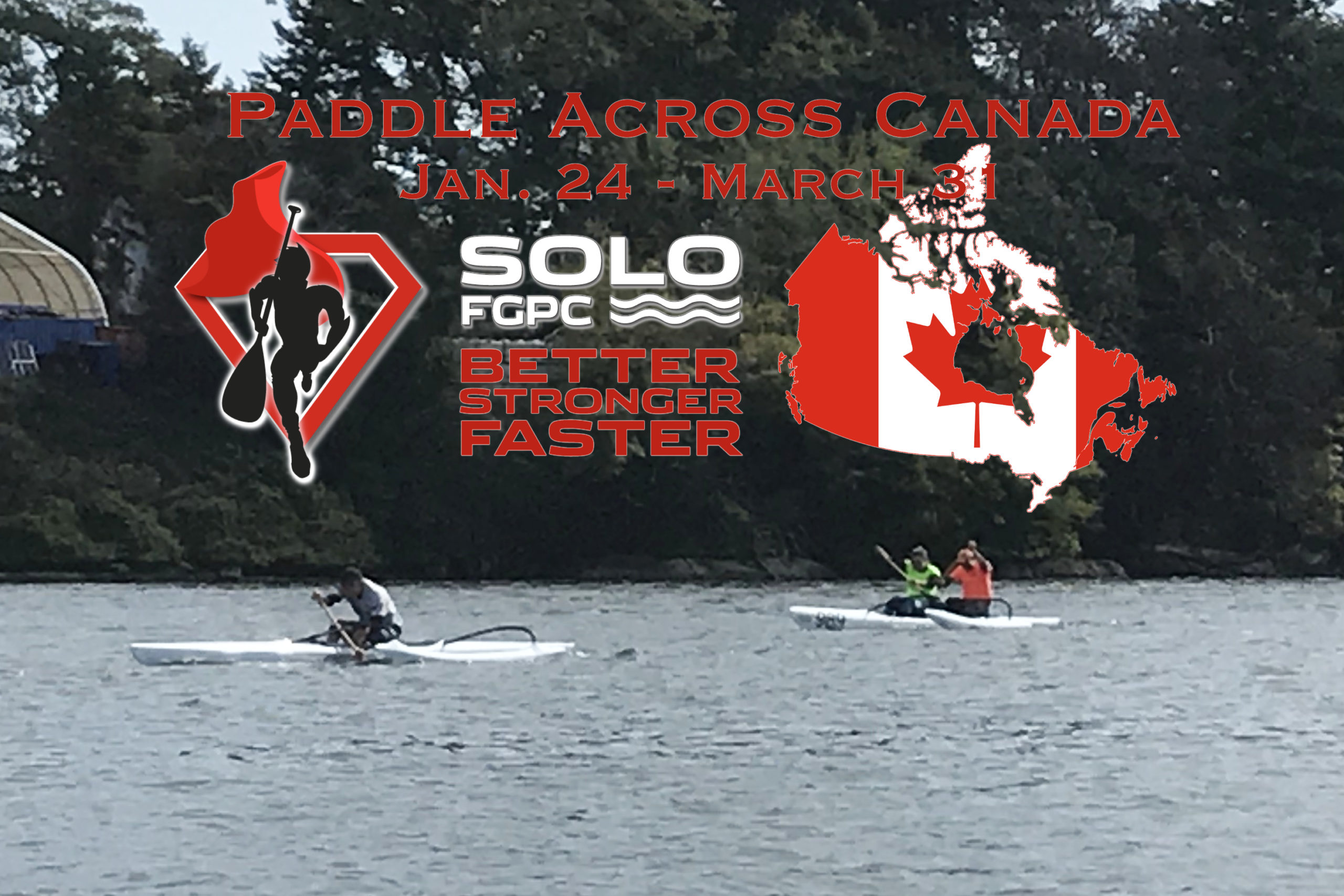 FGPC is starting off 2021's Winter Super Paddler Series with a splash, attempting from January 24 to March 31 to paddle some 7,100 km, the equivalent distance of paddling across Canada on our national highways from Victoria to St. John's, Newfoundland.
Click for more info and to register!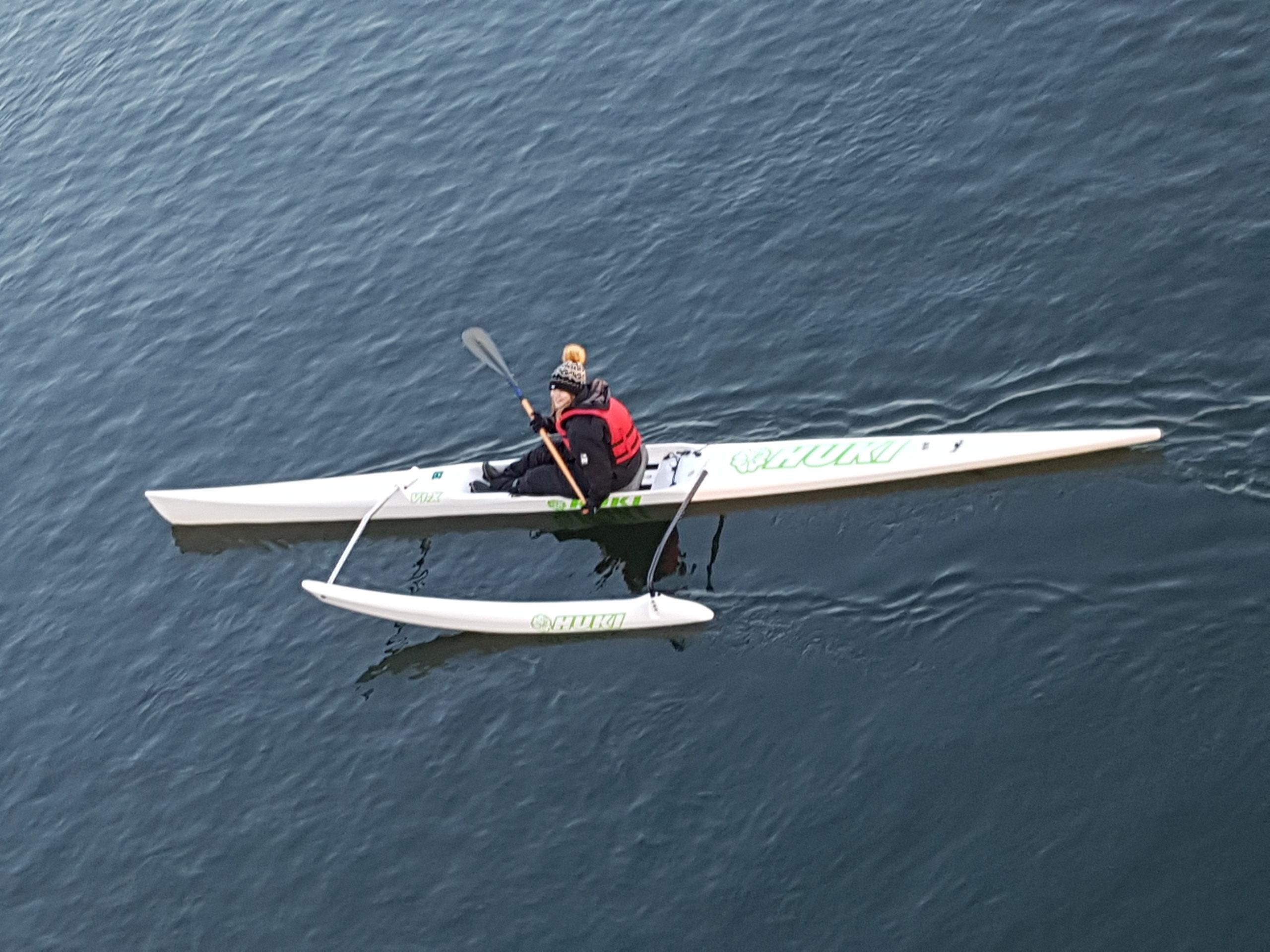 FGPC's winter programs for intermediate through experienced paddlers are now open for registration.
Enrol soon to secure limited seats.
A celebration of paddling. Get yours today!
2021 FGPC Paddling Calendar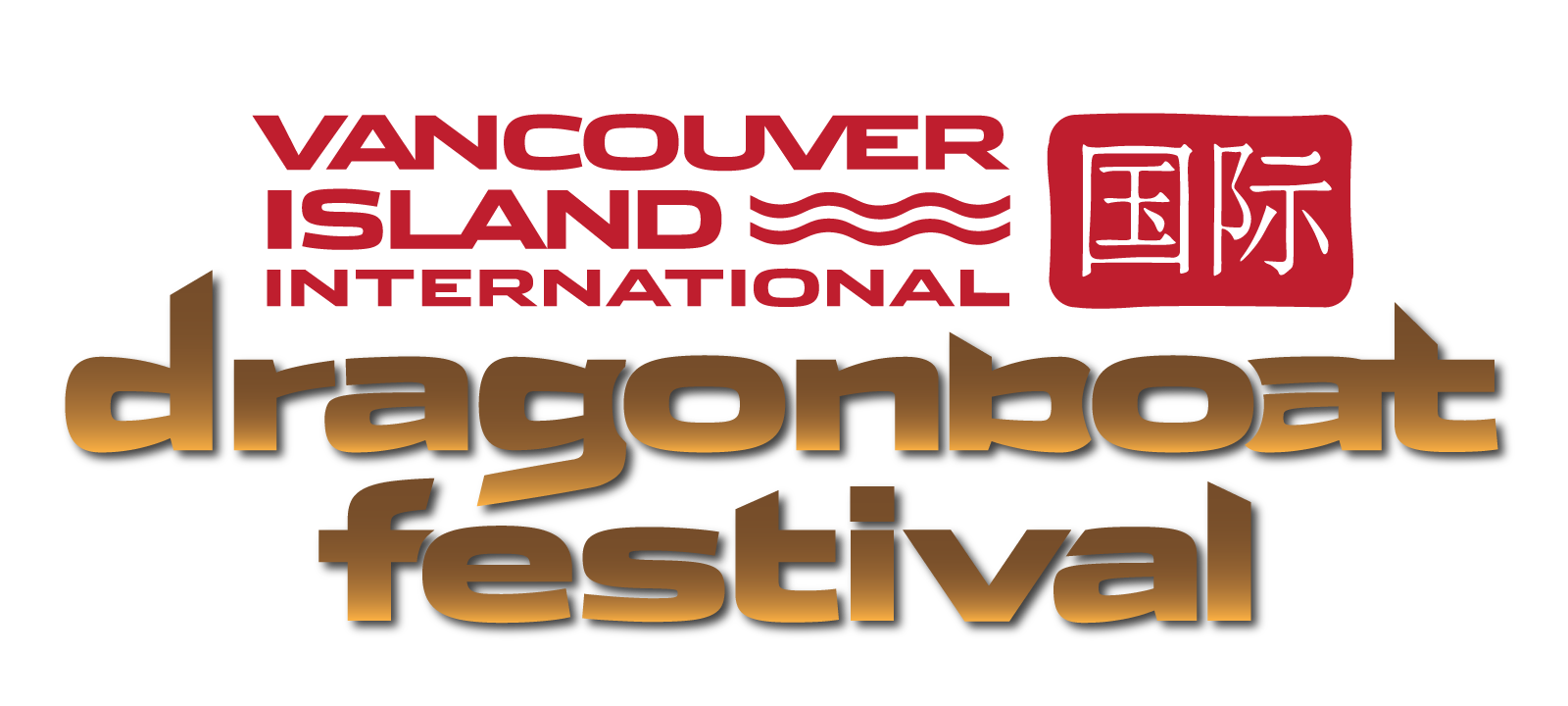 On August 6-8, 2021, we're launching the inaugural Vancouver Island Dragon Boat Festival in Victoria's spectacular inner harbour.
Click for more information
Inaugural Vancouver Island International Dragon Boat Festival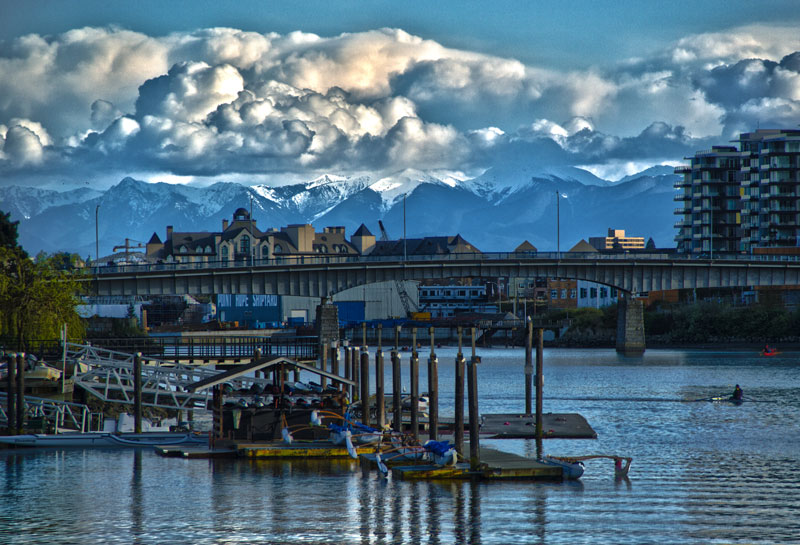 Why not experience island life from the water?
New adventures for all ages.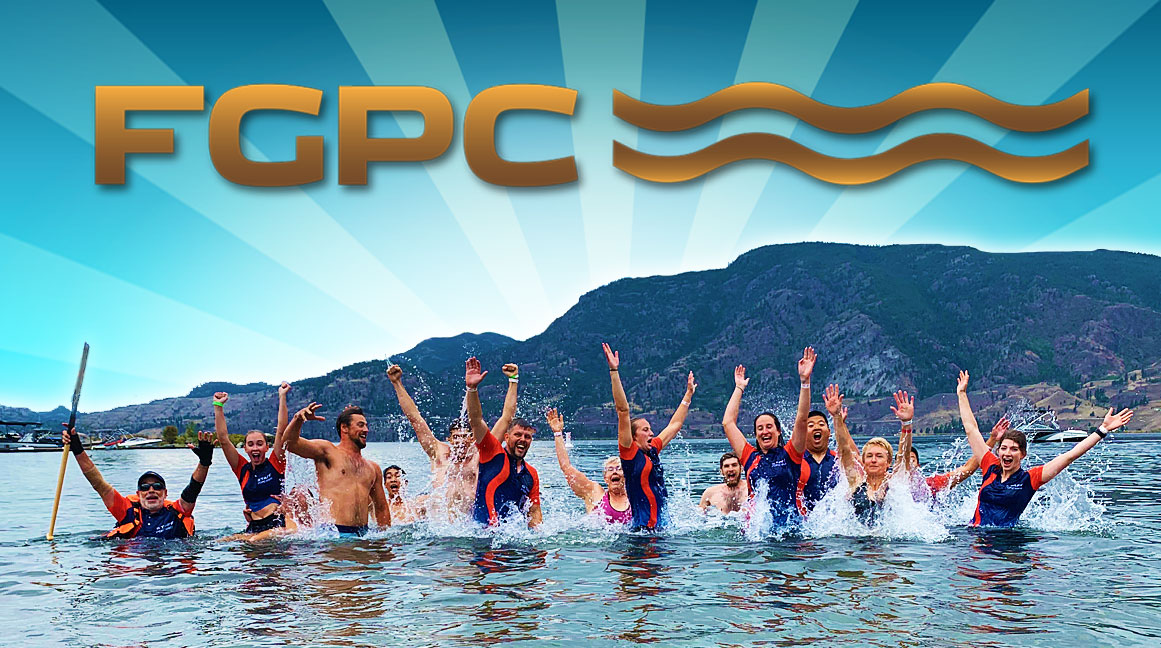 You'll find information on the status of the club as a whole and our safety procedures.
Sign up for our Daily Status Notifications